Easy Pick-up, Delivery and Rush Services!
---
Fast, Affordable Digital Printing ➵
Digital printing is the process of taking a digital image and printing it on a physical surface. With our digital printing technology can be applied to nearly any material. We just need your size, shape and material that you desire for the project, and print ready artwork. Once you have those elements then you are ready to place an order with Advance Reprographics.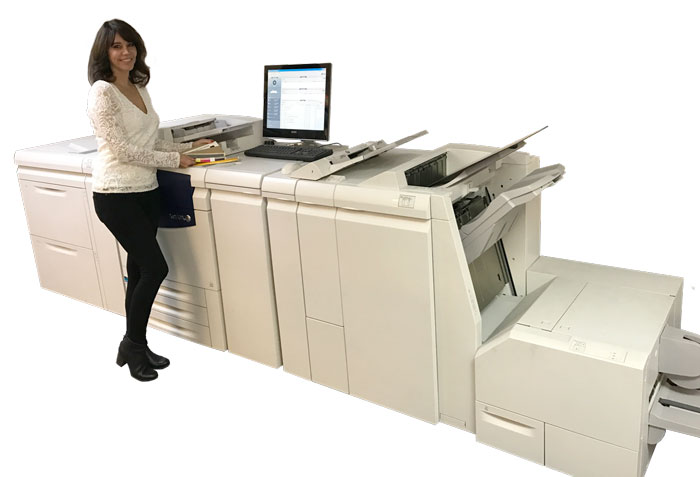 Do You Need Digital Printing San Diego?
You are at the portal to the leading digital printing company in San Diego, CA. Let us help you with your digital prints. Just to prove that we also have a firm grasp of the obvious, we are also betting that you would like high-quality digital printing, at great prices, with a fast turnaround time. Is that right? High five!
The first thing we need to find out is what you need and how it will be used. That will help us quickly narrow down your choices for sizes, materials, print ready art requirements and get your order moving. The fastest way for you to get started is to call us at (619) 297-7734. Of course, if you would like to look around our website a little more first, there is a lot of great info for you to discover.
Large-format digital printing
Wide-format digital printing
Digital photo printing
Digital printing on fabrics
Digital Screen printing
Digital label printing
Digital book printing
Digital picture printing
Custom digital printing