Fast, Affordable Digital Printing ➵
---
Easy Pick-up, Delivery and Rush Services for Digital printing! San Diego's Best Since 1963.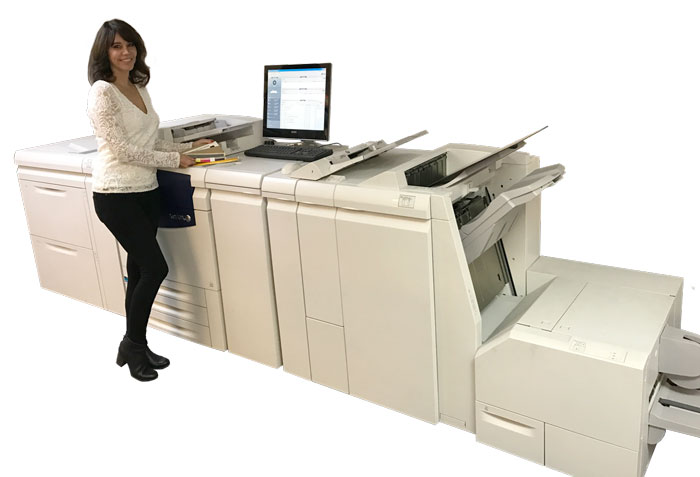 Because our digital printing process consists of taking a digital image and printing it on a physical surface, as a result, our services are second to none. State-of-the-art printing technology is applied to nearly any material! We just need your size, shape, and desired material for your project, along with your print ready artwork.
Get started with the leading digital and traditional printing company in San Diego, CA – Since 1963. Let us help you with your print needs:
Large-format printing
Wide-format printing
Photo prints
Fabric prints
Screen printing
Labels
Books
Digital picture prints
Custom digital printing
Let us know what you need and how it will be used – to ensure we quickly narrow down your choices for your sizes, materials, and art requirements. As a result, we can process and print your order in a timely fashion.
Whether you are looking for unique custom printing, digital printing, brochures, business cards, or postcards for your business, we want to help you shine and empower you to do what you do best. In addition, we are a passionate and knowledgeable group of design and printing experts. We strive to exceed expectations with our technical expertise to produce the highest quality printed pieces and deliver it faster than expected at wholesale prices.
Get started today and call us at (619) 297-7734.