🆕 PRINTING + INSTALLATION = As low as $7.50 sq/ft!
• Printed Murals • Wall Décor • Custom Pole Wraps • POP Business Signage

Works Great for Artwork! Wall Images, Wall Decals, Custom Photos & More

The Sky is the Limit with Ceiling Decals!

Our Installation Process
• We spray water to the back of the sheet until thoroughly saturated and place in a dip tray.
• Then, gently fold the sheet with adhesive parts facing each other to keep moist and allow adhesive paste to activate.
• We unfold the sheets and place onto a wall from top to bottom.
• We carefully smooth out bubbles and creases using a broad smoothing brush, not a squeegee, from the middle of the sheet out.
• If necessary, we re-spray with water around the edges during the entire process.
• Allow surface to dry to the touch and wipe off any excess adhesive using a damp cloth or sponge.
• We apply using a straight brush, not a squeegee, from the middle of the sheet out.
• We trim the excess waste using a straight knife with a fresh blade tip.
ALL DONE! + It's Easy for Us to Remove Someday!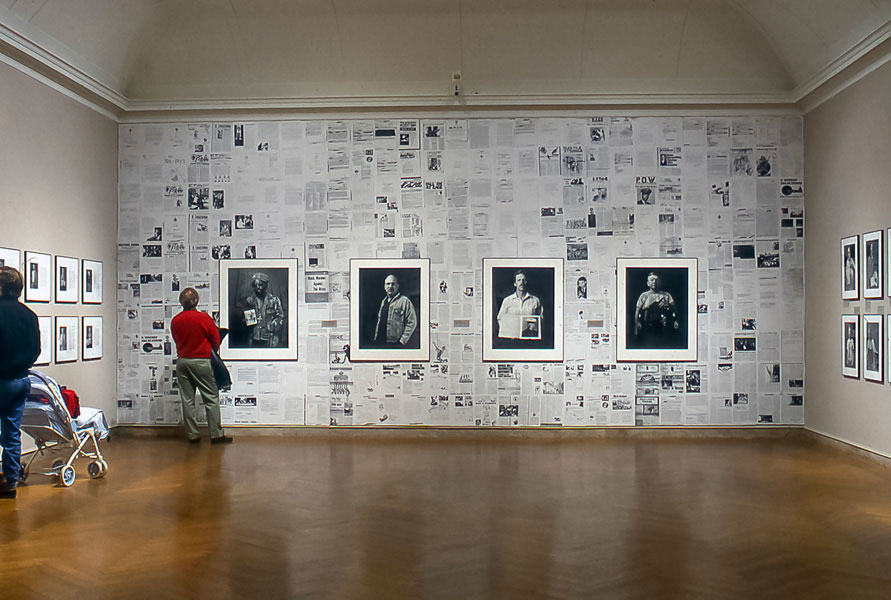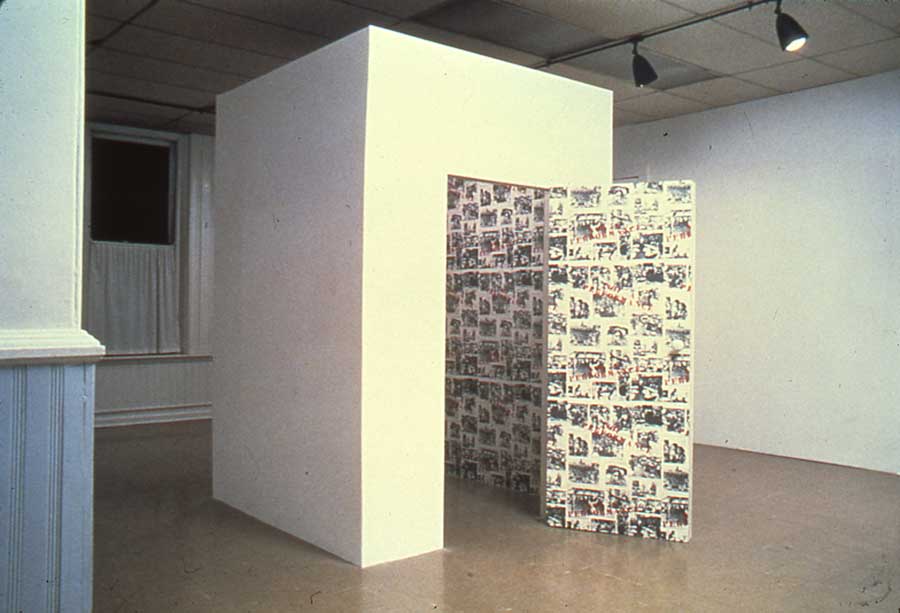 Note: There may be an extra charge to prepare a damaged wall or to prepare a file for large printing.