San Diego, CA – 3D Printing Services – Turn Your Digital Ideas into 3-D Printing @ Advance Reprographics • 619-297-7734 • info@advance-repro.com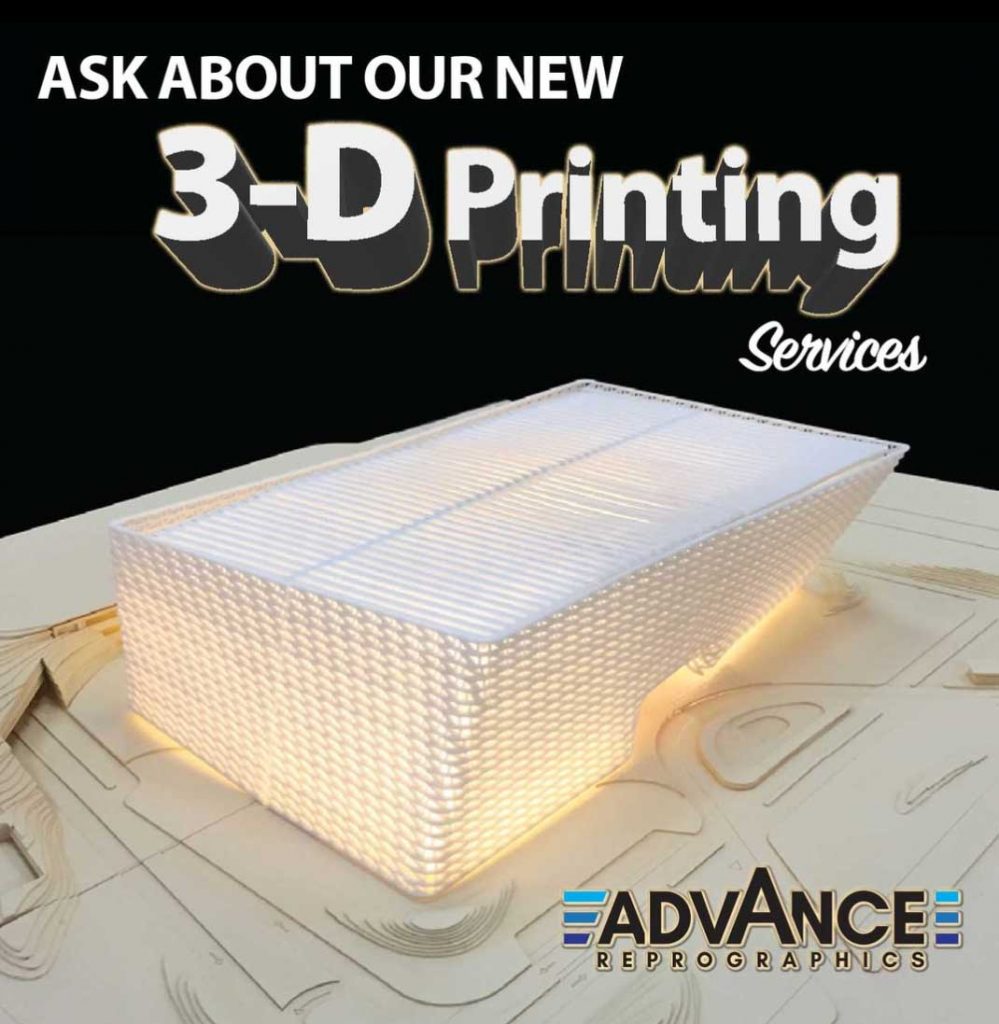 Are you looking for a way to bring your digital designs to life? Look no further than Advance Reprographics 3D printing services!
3D printing is a game-changer for both work projects and school projects. It provides an efficient and cost-effective way to produce prototypes, models, and finished products. Here are just a few of the many benefits of using our 3D printing services for your projects:
Increased Design Freedom: With 3D printing, there are no longer any limitations to the complexity of your designs. You can create intricate and detailed designs that would be impossible to produce with traditional manufacturing methods.
Faster Time-to-Market: 3D printing allows for quick prototyping, reducing the time it takes to bring your ideas to market. This can give you a competitive edge and help you beat your competition to market.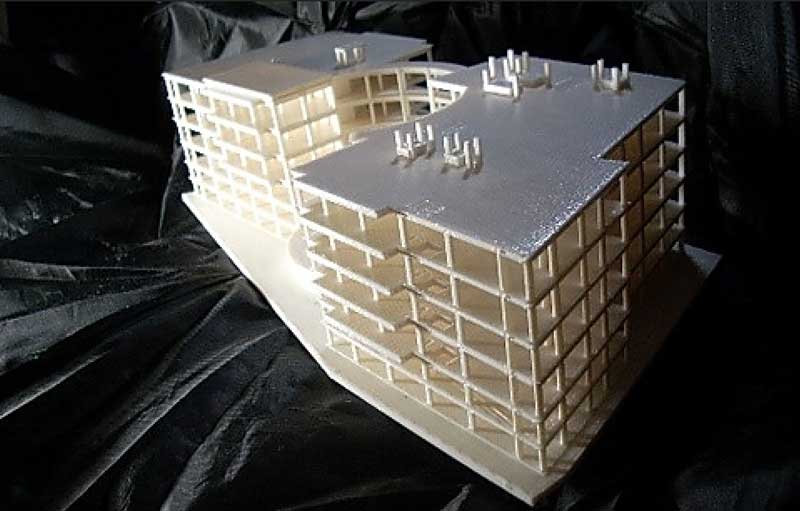 Lower Costs: 3D printing can be more cost-effective than traditional manufacturing methods, especially for low-volume production runs. This can save you money and allow you to invest in other areas of your business or project.
Improved Accuracy: 3D printing produces precise and accurate parts, making it ideal for producing functional prototypes and end-use products.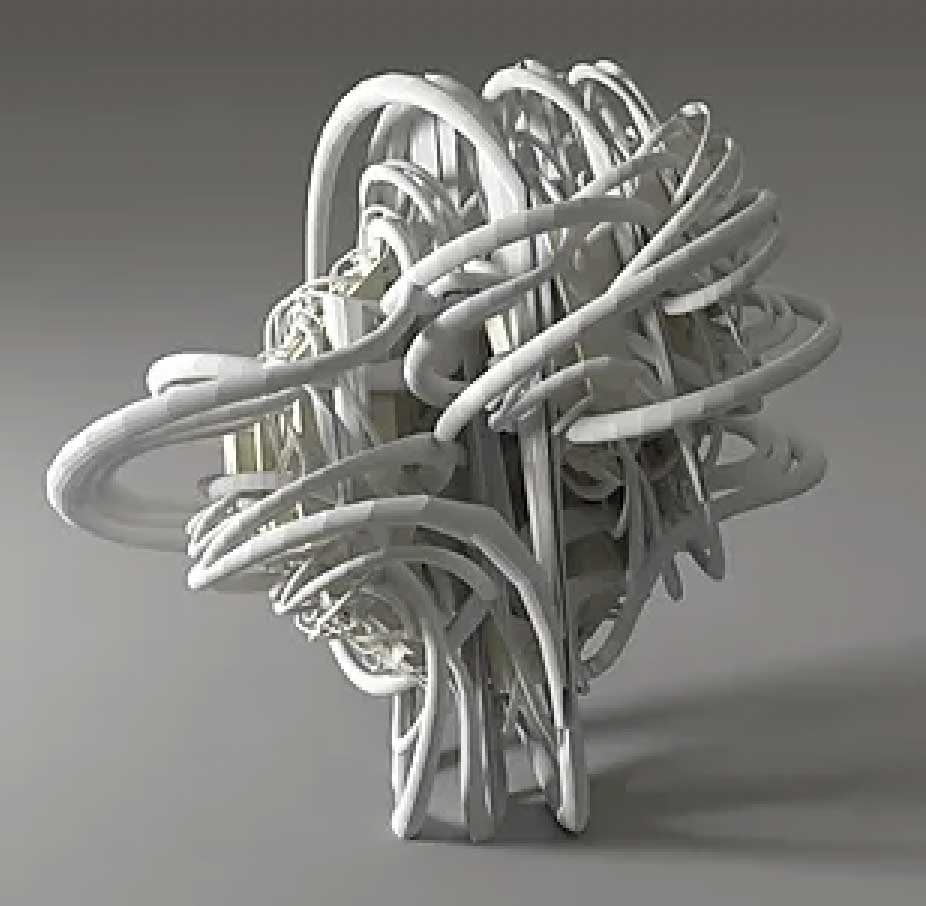 Increased Productivity: 3D printing can help streamline your workflow and increase your productivity by allowing you to quickly produce multiple iterations of your designs.
So, how can you take advantage of these benefits? It's easy! All you need to do is provide your digital design files (.STL) to Advance Reprographic's 3D printing service, and we'll will take care of the rest. Your 3D print will be ready for pickup or delivery in a matter of days, allowing you to focus on other aspects of your project.
3D printing is a valuable tool for both work and school projects. Whether you're producing prototypes, models, or finished products, 3D printing can provide a cost-effective and efficient solution. So why wait? Take your digital ideas and let Advance Reprographics turn them into a 3D print today!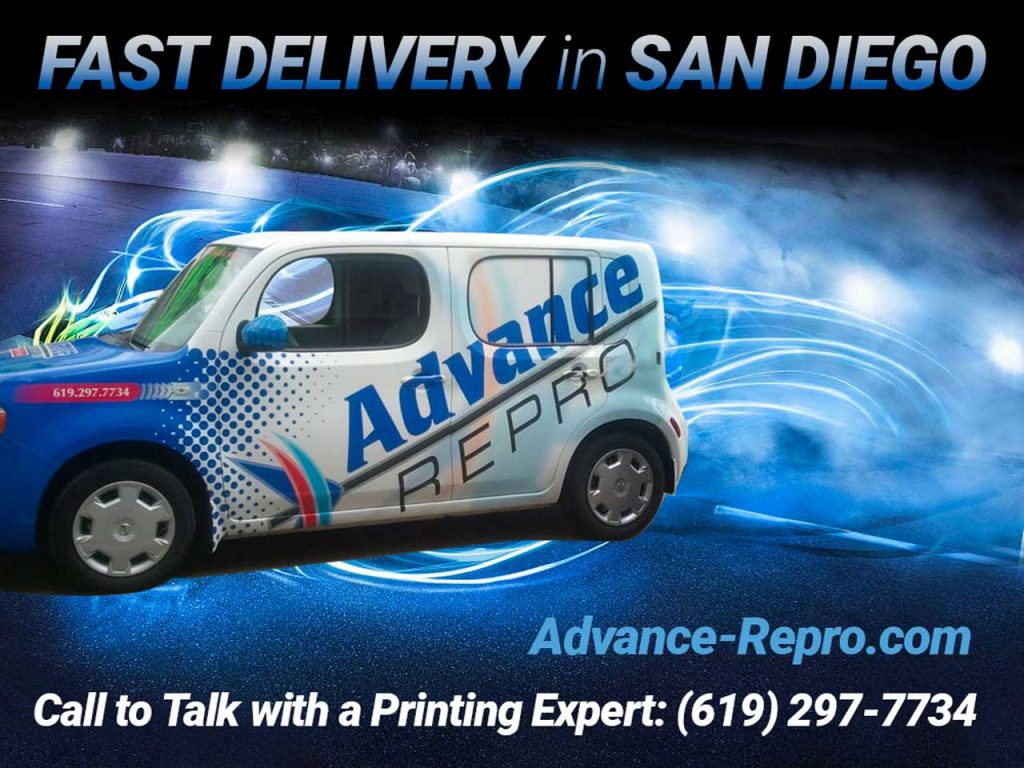 619-297-7734 • info@advance-repro.com