We offer Easy Pick-up, Delivery & Rush Services ➵
---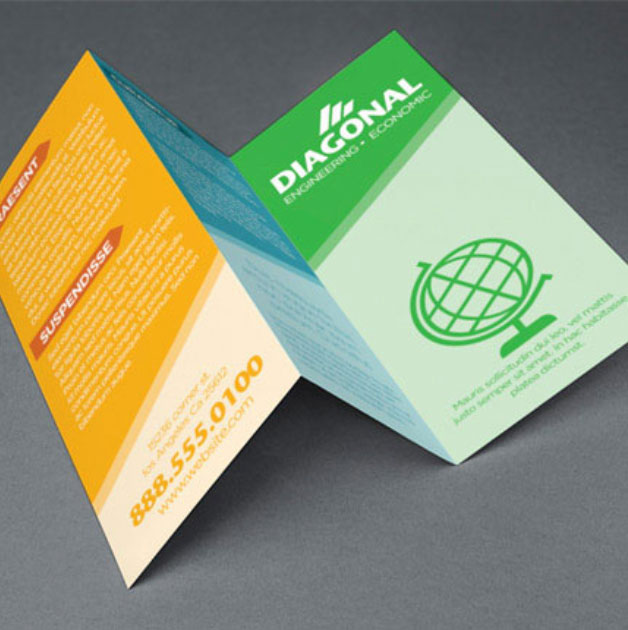 Custom Brochure Printing Services
In an increasingly digital world, brochure printing remains a powerful component of the marketing mix for companies across the globe. In addition, a potential customer comes face to face with your company, a brochure instantly identifies what you are offering because it can concisely convey who you are. We print brochures for all types of businesses.
Since 1963, Advance Reprographics has been printing brochures of every style and purpose. Our staff of experts helps ensure that your concept, information, and design are perfectly aligned with your goals.
Whether you are looking for brochure printing, unique custom printing, brochures, business cards, or postcards for your business, we want to help you shine and empower you to do what you do best. We are a passionate and knowledgeable group of design and printing experts. We strive to exceed expectations with our technical expertise to produce the highest quality printed pieces and deliver it faster than expected at wholesale prices.